Rationale
Tertiary education is a crucial learning resource to a nation. Not only does tertiary education produce graduates to the labor market, but it also develops and cumulates modern bodies of knowledge to be publicized to societies. Specifically, qualified researches are utilized to develop academic perspectives underlying the policies of the National Economic and Social Development Plan, Strategic Plan for Developing Researchers and Innovation, and the university plan. Hence, the university has an administration to encourage and support lectures, researchers, and personnel with the potential for research, along with building external research networks. This is to produce qualified research and creative works corresponding to the needs of community and society, resulting in widely beneficial public purposes.
Hatyai University is one of the private tertiary institution. We aim to enhance human resources and improve society to keep up with the changes of the country and global society, corresponding to the missions of tertiary education by utilizing modern administration. Personnel development should be emphasized in order to constantly produce research and discover new bodies of knowledge, constituting the development and creation of society, learning management, and academic services. This can be developed to a knowledge-based community and society in order to enhance the nation to keep up with the global changes. Completed research should be promoted to be publicized for the academic community and widely utilized bodies of knowledge. Therefore, Hatyai University is holding the 13th Hatyai National and International Conference on Friday, 13 May 2022 to publicize research and exchange knowledge among researchers, scholars, lecturers, students, and other interested people, leading to academic advancement.
Objectives
The purposes of the conference are:
1. to be a stage for researchers, scholars, lecturers, and students to publicize academic work, and to exchange knowledge and research experiences;
2. to trigger new bodies of knowledge pertaining to research perspectives;
3. to establish research collaboration between universities and external organizations; and
4. to promote the research atmosphere in Southern Thailand.
Target Group
Researchers, scholars, lecturers, students, personnel from educational institutions and public sectors, and other interested people.
Date and Venue
Date: Friday, 13 May 2022
Schedule
The 13th Hatyai National and International Conference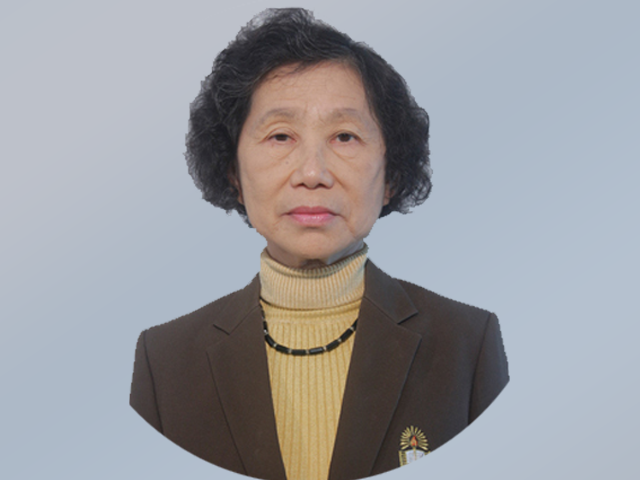 Opening Ceremony
Report of the objectives of the project by Assoc. Prof. Tasanee Pratan, Assistant to the President for Research and Chairperson of the Conference Administration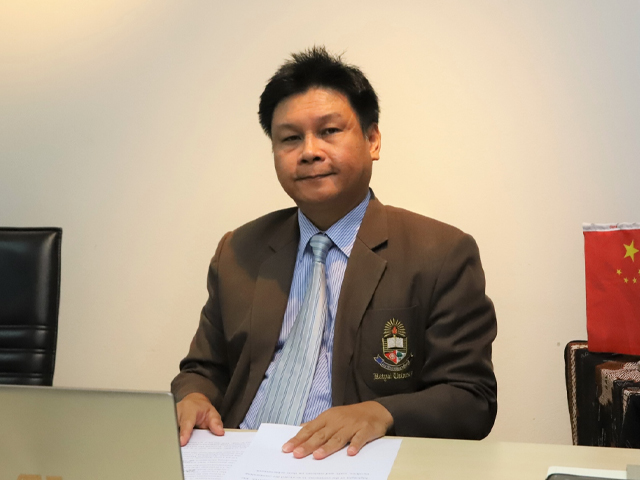 Welcoming speech and opening ceremony
by Asst. Prof. Dr.Wittawat Didyasarin Sattayarak, President of Hatyai University
Videos presentations about the conference
co-organizers and Hatyai University's research performance
National and International research
presentations begin via Google Hangouts Meet
National
- Humanities
- Social Sciences
- Education
- Business and Tourism
- Sciences and Information Technology
- Health Sciences and Environment
International
- Education
- Social Science
Note:
The schedule is subject to change.
Registration Fee
Registration Fee for Presenters and Participants
Details

Fee (Baht)

Early bird Payment
(within December 2021)

Regular Payment
(after December 2021)

Presenters for National Session

1,200

1,600

Presenters for International Session

2,000

3,000
Payment Information
Account Number: 961-0-01258-2
Bank name: Krung Thai Bank Public Company Limited
Branch: Rat Uthit
Account Name: Hatyai University
Important Dates
| | | |
| --- | --- | --- |
| No. | Details | Deadline |
| 1 | Call for papers and payment | Now - 28 February 2022 |
| 2 | Papers screened and reviewed | 1 January - 28 February 2022 |
| 3 | Acceptance notification | 1 - 31 March 2022 |
| 4 | Submit a complete paper | 1 - 18 April 2022 |
| 5 | Presentation | 13 May 2022 |
PROCEEDING
The 13th Hatyai National and International Conference
Contact us
The 13th Hatyai National and International Conference
Address
222, Polpichai-Ban Phru Road, Kho Hong Sub-district, Hat Yai District, Songkhla, 90110